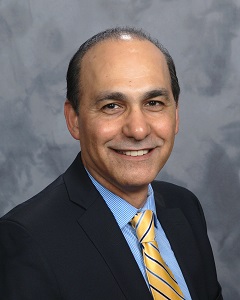 Senior Portfolio Manager
Dr. Ned Gandevani, MBA, Ph.D. is an author, professor, a Senior Portfolio Manager. He is a graduate finance professor at Harvard University and Senior Portfolio Manager with Moloney Securities. Recently, he has served as the program chair for the Master of Science in Finance in New England College of Business and Finance for seven years. He has extensive experience in academia and industry in the field of finance and risk management.
Dr. Gandevani spent twenty years of his career as a trader and hedge fund manager, specializing in quant systems, macro strategies, and the utilization of different asset classes to maximize performance. His proprietary techniques and trading systems including the Trading personality Profile (TPP), helps securities traders identify their performance style and work toward their strengths.